Collection
The Sara Hildén Foundation comprises over 5,000 works of modern and contemporary art. Highlights include world-famous names such as Joan Miró, Francis Bacon, Paul Klee and Alberto Giacometti. Recent additions include Kiki Smith and Marcel Dzama. The Finnish collection contains an extensive selection of modern and contemporary works by Finland's leading artists.
Collection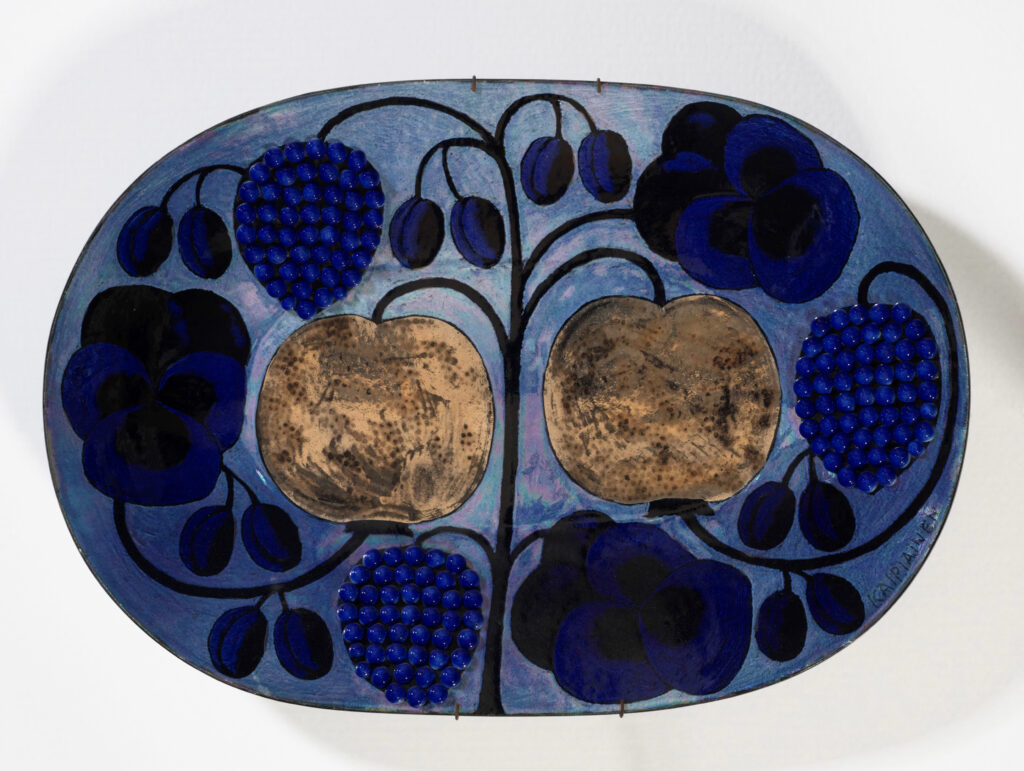 Café Sara
Take a break at the museum's café. Café Sara serves delicious savoury snacks and pastries baked fresh on the premises.
Café Sara
Sculpture Park
The scenic open-air sculpture gallery outside the museum features 19 outdoor sculptures that engage in an inspirational dialogue with their natural setting. Free admission.
Sculpture Park